Holy Trinity Church, Bledlow
Practice times: No regular practice
Service ringing arrangements: Roy and some from Aston Clinton attempt to ring for a service at Bledlow once a month (you may wish to check with him whether this is a regularly scheduled week e.g a particular Sunday in each month).
Number of ringers: No regular team.
Visitor information
Parking: Easy parking around Church
Key location: Contact Roy Woodruff
Access to ringing floor: Ground floor ring with rope guides. Nice bells, easy to handle. No boxes could easily be found, Children or shorter ringers needing a box might be advised to take their own although ropes on most of the bells are hung fairly low.
Facilities: Toilet adjoins the ringing area. Nearest pub within easy walking distance of the tower - the Lions of Bledlow
Clock hammer Must be removed before ringing

View Holy Trinity Church, Bledlow in a larger map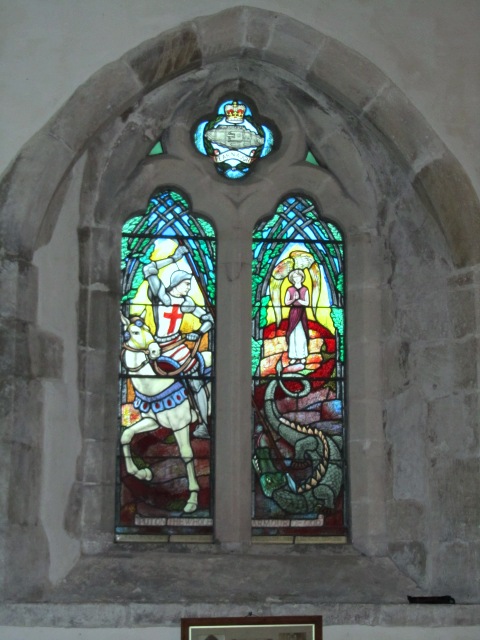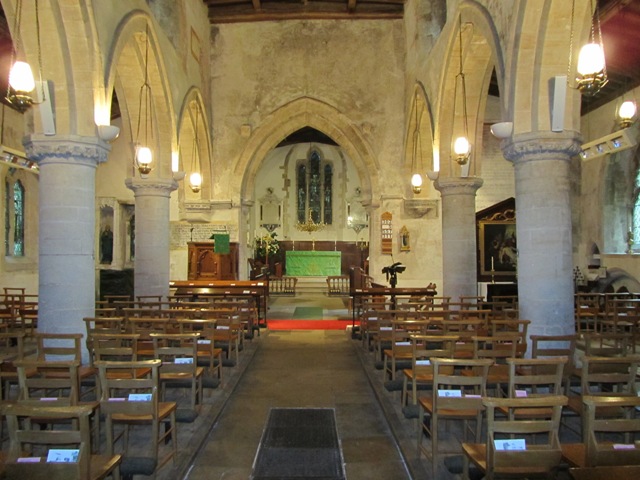 Information kindly provided by Rose Nightingale.